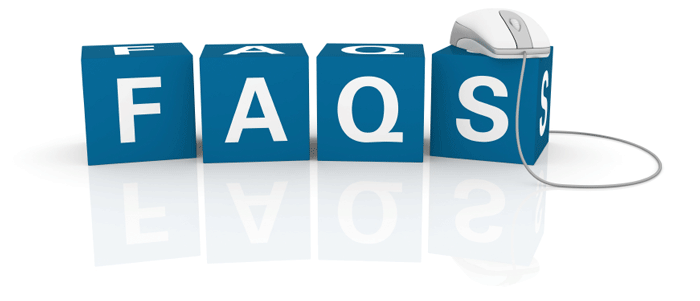 What type of printing do you offer?
Our Print Shop offers almost every type of printing service. We print everything from basic black and white flyers to full color brochures, programs and more. No job is too small or too large for us to handle.
What are your hours of operation?
Monday through Friday, 8am to 5pm.
What advantages does The UCF Print Shop have over other printers in the area?
Because The UCF Print Shop handles most of the university's printing needs, we offer a larger selection of services than most of the competition. Our prices are very competitive and we offer free on-campus delivery and pick-up.
When you purchase from The UCF Print Shop, you are supporting the University of Central Florida. We invest our profits back into the university to help improve the education, facilities and lives of our students – your future employees.
Do I need to be part of the university to use The UCF Printing Shop?
The UCF Print Shop welcomes the public.
How do I place an order?
There are three ways to place an order with The UCF Print Shop: our website, over the phone and in person.
Visit the "Order" page in the navigation menu.
Call us at 407-823-2277 or fax us at 407-823-5523. If you leave a message after 5PM, we will be sure to call you back the next business day.
If you're on the UCF campus, you can visit our shop located at

532 S. Econ Cir Suite 100 

Oviedo, FL 32765
How can I pay?
The UCF Print Shop and Copy Center accept IDI (Interdepartmental) transfers, cash, checks, or credit card.
Does The UCF Print Shop accept files in Microsoft Office (Word, Excel, etc.)?
We accept Microsoft files, although many times they present challenges with format, layout and color. If possible, convert your Microsoft file to a high resolution PDF. This will broaden your production options and give you a more cost-effective solution.
What are the approved file formats?
The UCF Print Shop can work with most file types including PDF, EPS, JPG, PNG, INDD, AI, PSD from applications such as Adobe Photoshop®, Illustrator®, InDesign®, and Acrobat®. Please call to see if we can process your favorite file format.
I need a copy machine for my department, what do I need to do?
How far in advance should I place my order?
Lead time can vary based on the type of item that you are ordering and the complexity of the design. It is recommended that you contact The UCF Print Shop as early in the design process as you can for a complimentary cost and scheduling estimate.
Do you offer graphic design help?
Absolutely. The UCF Print Shop offers complete graphic design services. Visit our Design Services page for more information.